Sweet Talk About an Incredible Vineyard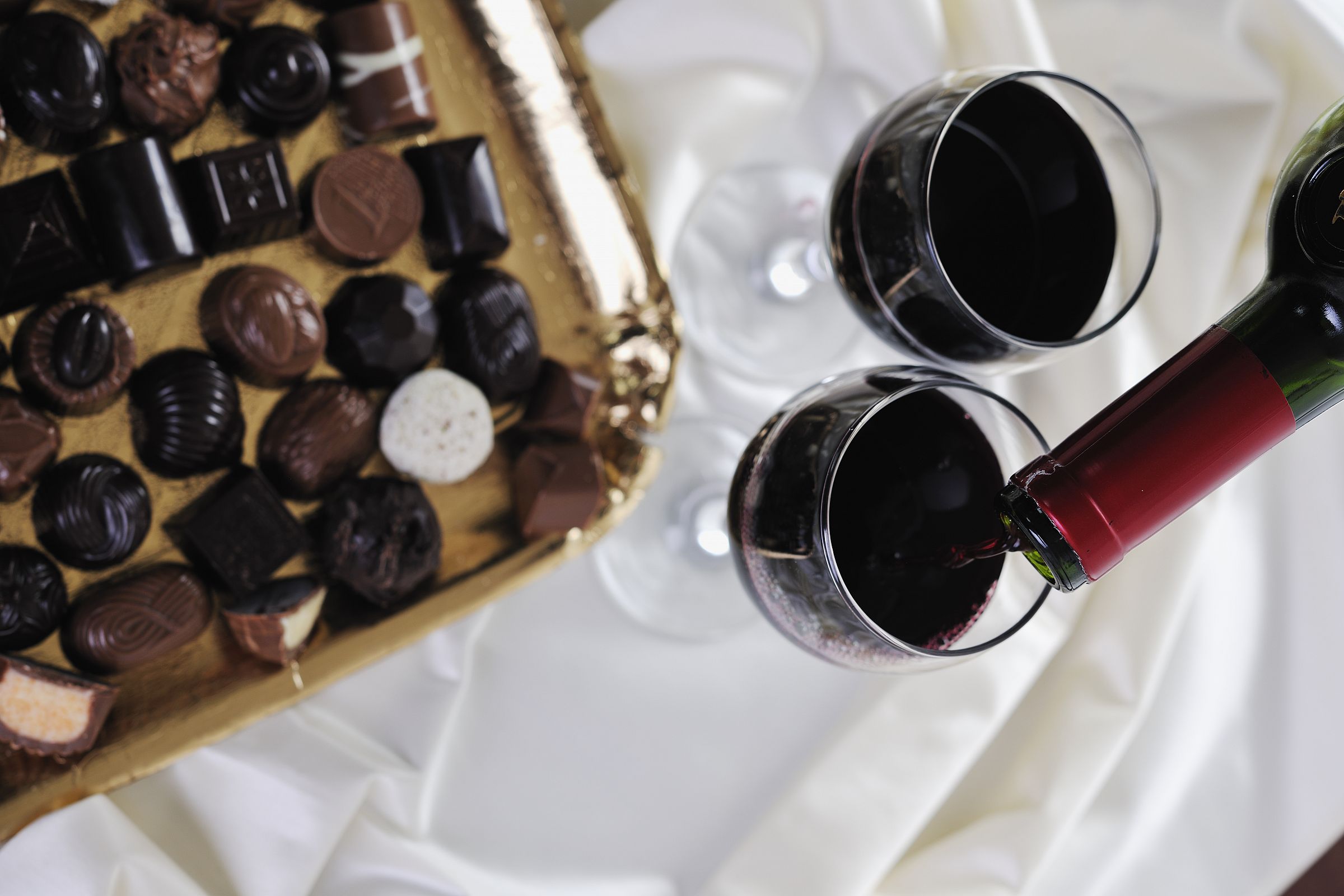 At Dashe Cellars, we take our Late Harvest wines seriously.  It's not like any other wine we make—each year, it's a guessing game to see if the conditions are right to let grapes ripen late, often into November.  It's high-stakes poker.  Guess wrong, and you've turned many tons of expensive grapes into a bunch of dried up raisins.  Guess right, and you've created an exquisitely intense wine.
Frankly, I think that we are a bit masochistic to make late harvest wines.  There's a lot of risk in making it, and most winemakers don't want to take the chance.  But, we do it, year-after-year, because when they work out well, they are breathtaking! (Our Yelp reviews keep mentioning the word "orgasmic" but personally I think that's a little over the top….)
We started out making Late Harvest zins almost by accident.  In 1997, the second year we made wine under the Dashe label, one of our vineyards had been carefully picked for our regular wine, and they had left unripe clusters on the vine.  A month later, I was driving by the vineyard, looked up the hill, and saw that there was a lot of fruit hanging on the vine.  I called the grower and he told me he was finished with the vineyard for the year: I could get the fruit for free–just pay picking costs.  I did it in a heartbeat and made 100 cases.
We thought that it was an esoteric wine, and wouldn't have much of a market for it.  We were wrong.  It sold out in months. So, we made double the amount the next year, and then doubled the next year, and so on.  These days, we make almost 900 cases of Late Harvest zin every year.
Restaurants love the wine, since it's so unusual.  It's a great dessert wine, and some great restaurants (such asAlinea, the French Laundry, Charlie Trotter's, or Chez Panisse), have featured the Late Harvest Zinfandel.
Not a Yearly Affair. 
The one problem with late harvest wines is that weather has to cooperate each year.  The last time the conditions were perfect to make our Late Harvest was in 2009.  Each year afterwards we shook our heads until suddenly, we had the early (and huge!) harvest of 2012. Voila! Great conditions for late maturity.  We decided to keep the grapes on the vine until Halloween, and the Late Harvest Zinfandel we made in 2012 was a picture-perfect study in winemaking of this kind of wine—evenly ripened, dark, intense, and complex.
We made this wine from vines grown on our favorite vineyard—the fabulous Lily Hill vineyard, owned by our good friends Scott and Lynn Adams at Bella Vineyards. The cool climate allowed the grapes to keep their acidity even as we let the grapes ripen late, making for an incredibly balanced wine that finishes crisp and clean.
It's always a fun wine to taste.  Typically, it has great aromatics of  lavender and voilets, dried cranberries, black raspberry, wild cherry, chocolate, and spice.  It's great as a dessert itself, or paired with dishes such as panna cotta, molten chocolate cake, poached pears in wine, or simply poured over vanilla bean ice cream.
Next time it's cold out and you've had a big feast of some sort, pop open a bottle and savor with your friends.  You won't be disappointed.
---